Publishing
I caught the publishing bug way back in secondary school. I helped edit and publish the school magazine for a few issues. It was a joy to play with typesetting and layouts, plus seeing my own and my fellow contributors in print. The sensation of making words somehow more real has stayed with me.
I'm currently working on putting together two books. An anthology of short fiction and a non-fiction work related to the craft of writing.
Blue Sea Writers Magazine

The "Blue Sea Writers" magazine was launched on November 4th 2020. It's also published in Medium.com here. It started out as a way to give our local writer's group a platform to reach more readers and is evolving into something much bigger and far reaching. As of writing this I've published 29 excellent short stories. I recommend you check them out.
Madness and Riddance Anthology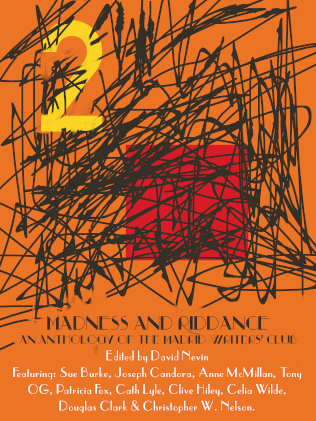 In 2016, I stepped in to help complete the editing and publication of Madness and Riddance: Madrid Writers' Club Anthology the second anthology from the writing group. It was a mixed bag of too much pressure and too little time, but we got it out into the world.
First Steps Anthology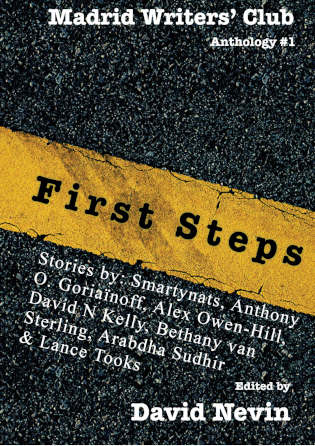 In 2014, I published First Steps: Madrid Writers' Club Anthology. It was as much an experiment in bringing together a group of writers as it was a steep learning curve in the word of e-book publishing.